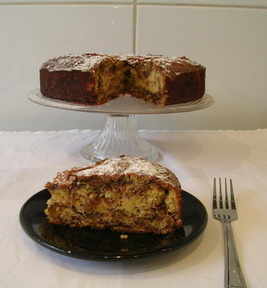 Fig & Dark Chocolate
Customer Favourite!
Aaahhh! This is the cake that brings some customers to their knees! Just bite into one!
Made with ground almond, maize & rice flour.
The cake is 9" and serves 10-12.
Please note that our cakes are only available for pick-up or local delivery via courier.
When ordering, please specify the day and time you would like to pick up your cake and we will confirm via e-mail.